Bax Castle Charity Day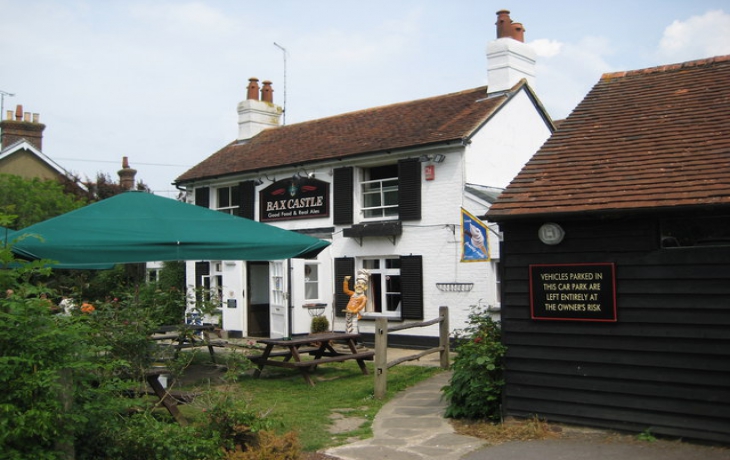 Sunday 20 September 2015
Day of live music in aid of Horsham Community Responders at the Bax Castle, Two Mile Ash Road, West Horsham RH13 0LA.

Featuring:

• 1.30pm Day Trippers – Beatles tribute
• 3.30pm - 6.00pm Contraband Blues Band - Chicago style blues

Entry free. Inflatable, slide, Sunday Carvery 12.00pm - 4.45pm

Watch Contraband Blues Band on YouTube here.

Picture © copyright Paul E Smith: Bax Castle.

Click here and scroll down to see what the rest of the month has in store.