You Wouldn't Want To Be An Egyptian Mummy - Day 5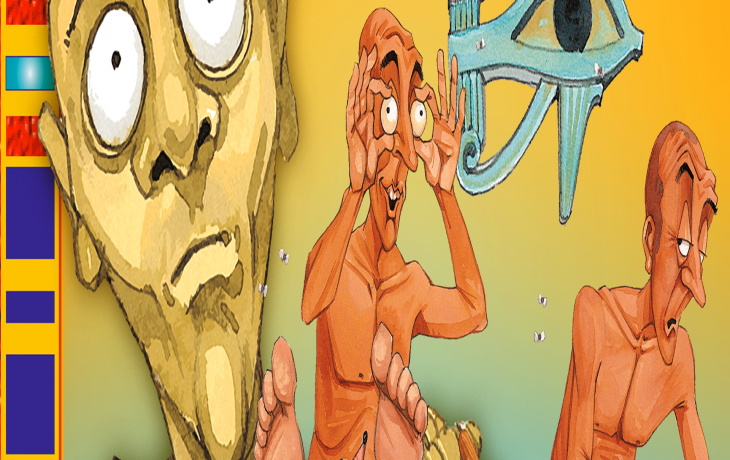 Saturday 19 October 2019
Funny tour into the afterlife of the Ancient Egyptians. Learn how to pull a mummy's brain out through its nose and other disgusting things you'd rather not know. Recommended age 7+.

11.00am and 5.00pm at the Capitol, North Street, Horsham RH12 1RG.

Tickets: £10.50 - £12.50 from the box office 01403 750220 or book online.

Click here to see what else is on this October.