Speedquizzing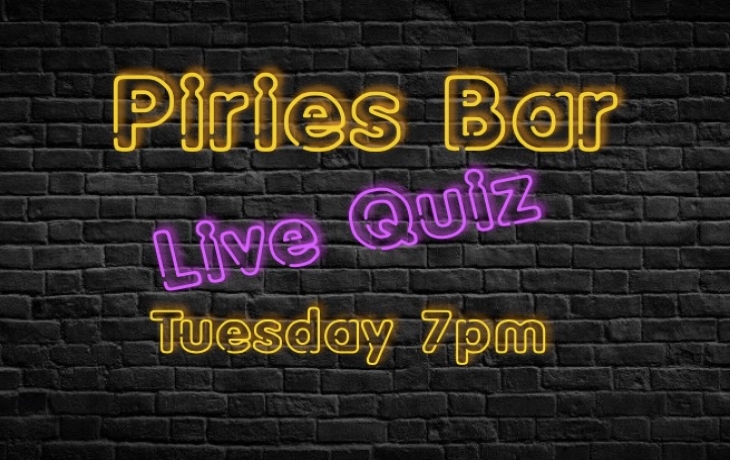 Tuesday 14 July 2020
Turn your smartphone or tablet into an interactive answer pad. All teams need to download the following free app: speedquizzing - virtual buzzer.

Online now while bar closed. More info here.

7.00pm - £5 per team, up to 5 members per team.

Piries Bar, 15 Piries Place, Horsham
RH12 1NY (01403 267846).

Click here to see what else is on this week.