Quiz Night at the Cherry Tree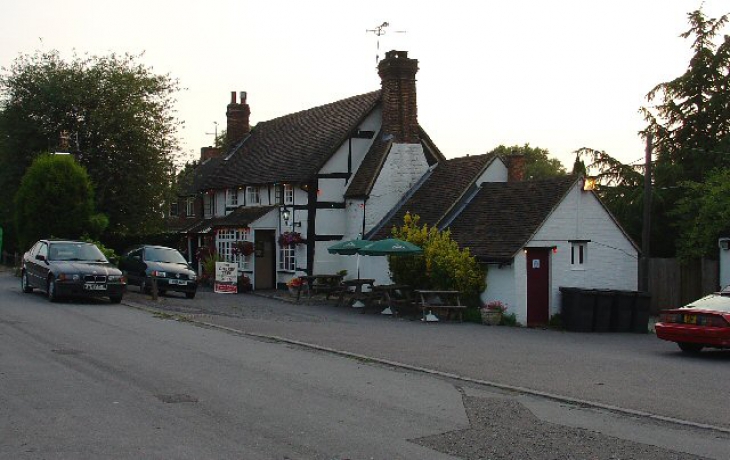 Thursday 28 May 2020
*PUB CLOSED FOR THE TIME BEING*

Rack your brains at the Cherry Tree, Crawley Road, Faygate RH12 4SA ( 01293 851305).

8.00pm. Teams of six. £2 per person. You may need to book.

Picture © copyright Pete Chapman: The Cherry Tree.

Click here and scroll down to see what`s on over the next few days.